The Institute for Mathematical Sciences (IMS) has launched the specially designed mugs. The mugs are available in four different designs, each with its distinctive colour and mathematical theme.
Purchases of the IMS mugs can only be made with cash at the IMS.
Mail or phone orders are not available.
Latest Edition: Ceramic Mug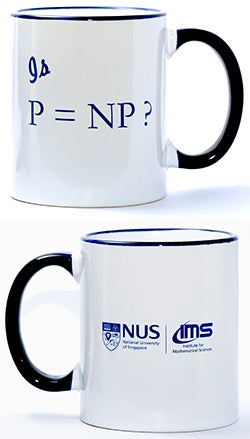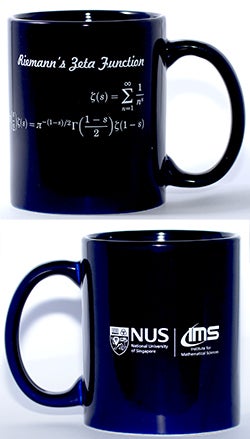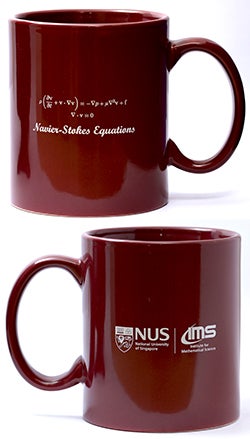 Second Edition: Travel Mug
Available with Riemann's Zeta Function!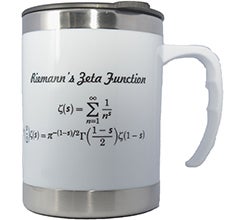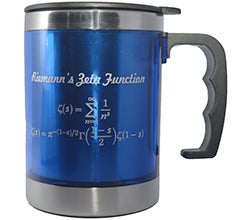 First Edition: Ceramic Mug